I am currently on Fall Break from school, and this has been a great time for me to catch up on reading. Within the first 5 days, I had already read 3 full books. I wish I could just get paid to read books all day. I would so love my job. Anyway, even though not all of the books I've read have been for the challenge, I have finished two more of the books off the recommended list, leaving me just 10 to go. I have two more of the books with me, so hopefully I'll knock out at least one more before I head back to work.
Guersney Literary and Potato Peel Pie Society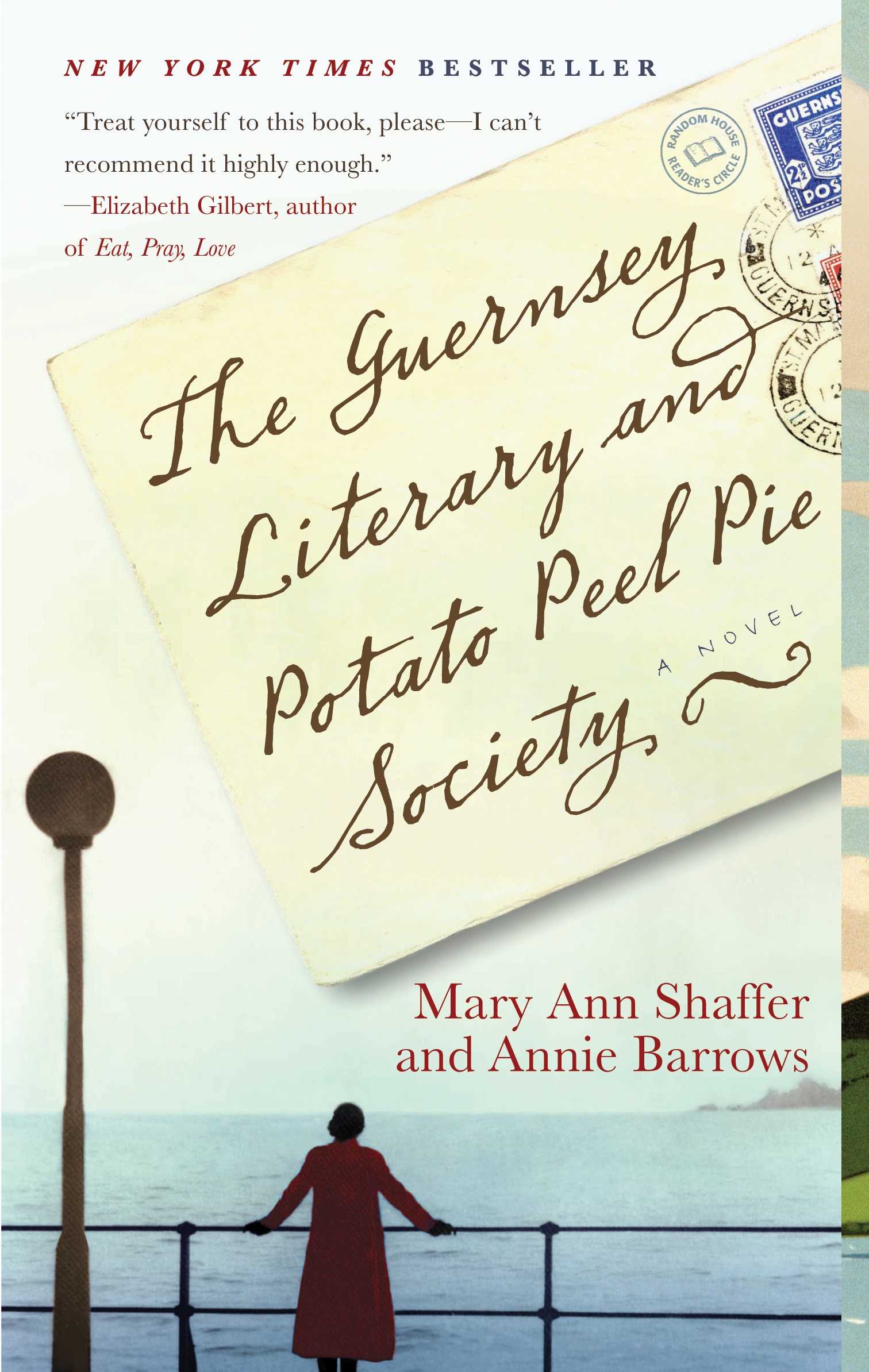 This one was recommended by my aunt Liz, and she was so kind as to mail me her copy to borrow. I had mentioned this one at book club, and it was shot down. Another member of book club had attempted to read it and had quit because she thought it was boring, so I wasn't expecting to enjoy this book as much as I did. This book is set shortly after World War II, and follows the story of a woman who was a journalist during the war and is now struggling with writing her next novel. She receives a letter from a man on the channel island of Guernsey, leading to this woman's journey to the island, falling in love, and ending up caring for a small child. The entire book is told in letters and other communication, and I always enjoy books told in different formats like that. It was a simple story, but I absolutely loved. Thanks, Aunt Liz!
Digital Fortress
I have read and enjoyed all of the other Dan Brown books that I have read, so this one was an easy decision to read. Although all of the computer talk was a little over my head, the basic story was enthralling. A woman who works as a government code breaker is called in to work on a weekend, and she finds out that their code breaking machine has finally received a code it is unable to crack. It becomes a suspenseful thriller, full of secrets, murder, codes, and a little bit of love. Although some of it seems a little dated in terms of technology (one of the guys is a show-off because he has a carphone), it was an enjoyable read that I couldn't put down and finished in about 36 hours.